Visit a Time-free zone where the sun never sets.
Timelapse from 10 p.m. - 2 a.m.
Twin rooms from only kr. 995,-/night incl. breakfast.
​Valid Sun. – Fri. 21. June – 14. August.​
Endless daylight at summer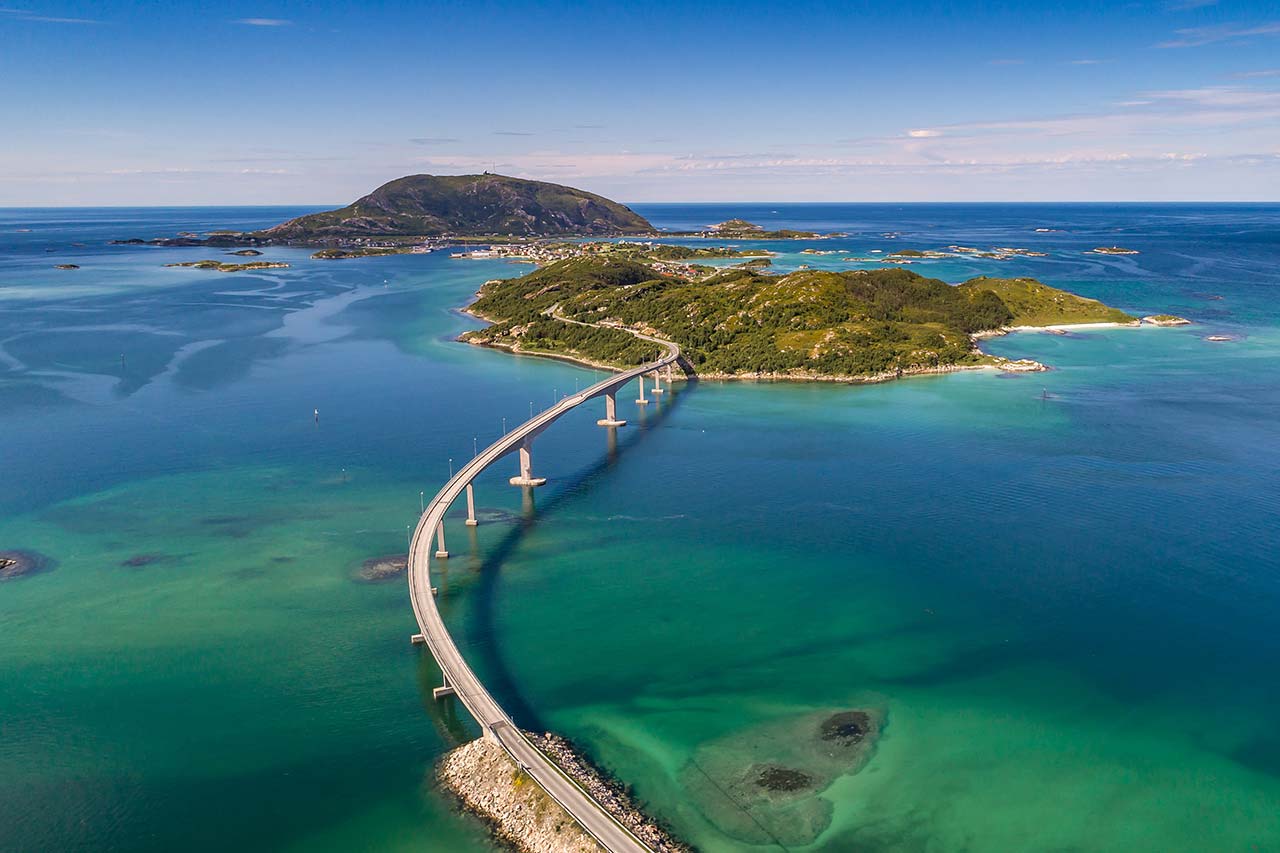 If you visit Sommarøy Arctic Hotel Tromsø in the north of Norway on a summer's day, you would be forgiven for thinking you were somewhere in the Caribbean. The coral beaches and turquoise ocean appear to belong in a much warmer climate, and only when you step into the water do you realise that you are actually in the Arctics. Sommarøy is the end of the road at Tromsø municipality – next island is Greenland!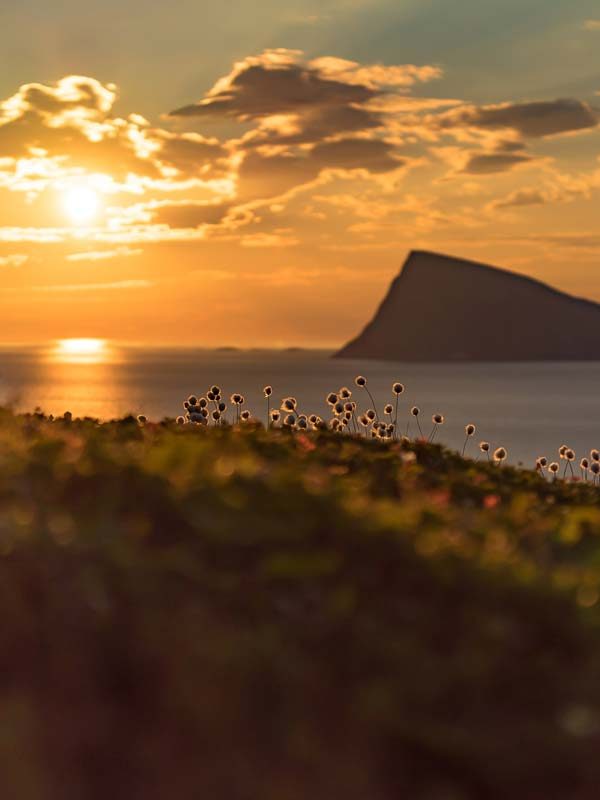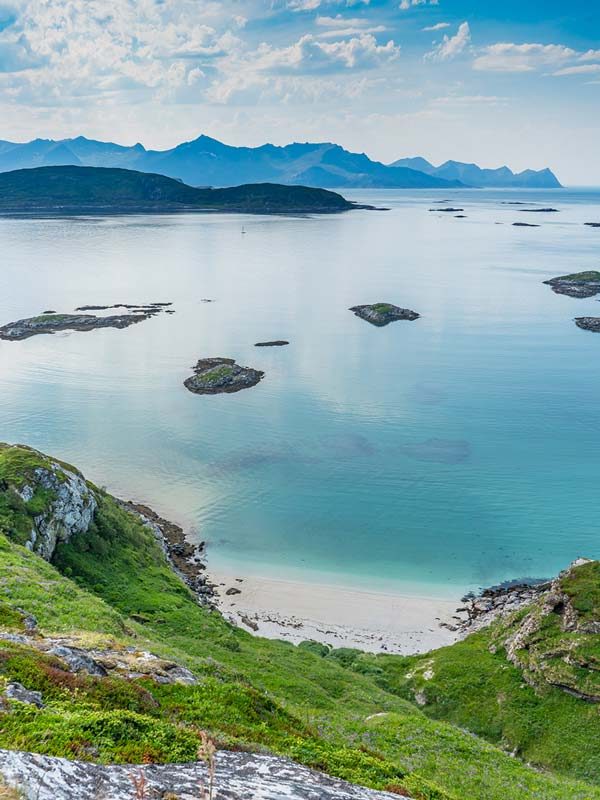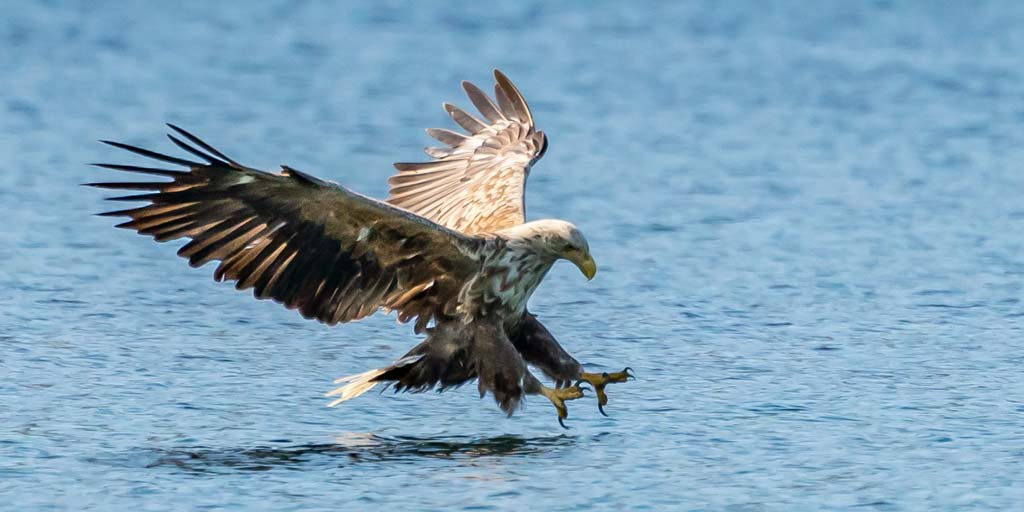 Our partner Sommaroy Adventure, serves a wide variety of activities for all ages and skill levels. Sea eagle safaris, kayaking, bicycling, boat rentals, fishing, hiking and free diving is some of the activities at the program. Or what about a full day in Tromsø city with a visit to the Cable car Fjellheisen?
Sommaroy is a tiny island about an hour from Tromso city center or 50 minutes from the Tromso airport. The journey is a scenic drive, through fjords and mountains. You reach us by car, taxi, public transport or we could pick you up at the airport or Tromsø.
Stay in the comfort of a full service hotel at an arctic island paradise
let's start your journey!
Two standard twin rooms kr. 1560,-/night incl. breakfast.
Two superior rooms 1760,-/night incl. breakfast.
Valid Sun. - Fri. 21. June - 14. August.
Free cancellation until 16:00 (4 p.m.) day of arrival. You do not need guarantee with credit card.  At least one of the guests have to be children under 15 and in the same family.
Great experience, very friendly staff, nice hotel, decent food, good accomodation... and the location is just amazing.
One of the most beautiful and romantic places we have ever been. Wanderful breakfast!
Excellent breakfast. Perfect room. Attentive hosts. Incredible view from the outdoor seating area. They stored our expensive bicycles in a safe place.
I loved this location! My room with balcony had views of Sommaroy Harbor and the ocean. My drive to the resort from Tromso airport was delightful at every turn, stopped frequently to take photos. Also, enjoyed a midnight sun arctic sail on kayaks with a local company!
Sin lugar a duda la ubicación. La isla de Sommarøy es el lugar ideal para perderse, olvidarse del reloj y ver la puesta del sol de medianoche. También destacar las instalaciones, desayuno muy cuidado y su entorno.
Supertolle Lage, schön eingerichtet und geile Ausstattung! 🙂 Während meinen zwei Wochen in Nordnorwegen wohl die beste Unterkunft!
Todella upea sijainti,hyvä aamupala.Ystävällinen henkilökunta ja hyvä uimaranta saunalla.