Kitchen open all days 12-21
Local food of high quality
Enjoy local food in a beautiful setting at Sommaroy. Our restaurant is by the sea and serves delicious food with ingrediens from the Arctic. We have our own import of vine from Massimago, a small farm above Verona, Italy. Most of our dishes has a vine from Massimago paired, ask for the waiters favourite.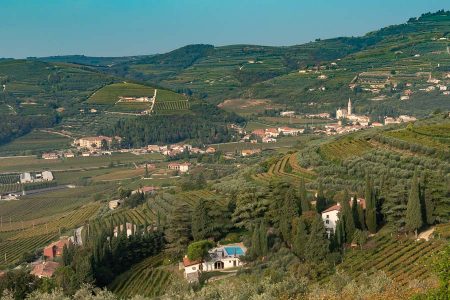 Lightly smoked reindeer mousse with fresh salad, cranberry marmalade, herb oil and bread chips
Smoked salmon tartare with ponzu sauce and sea weed
Focaccia with cured ham, pesto, manchego, salad, cucumber and tomato
Focaccia with smoked salmon, salad and scrambled eggs
Salad with turkey breast, feta cheese, pesto and aioli
200 gr hamburger with pickled red onion, salad, cucumber, tomato, aioli and french fries
Eat inside our restaurant or enjoy food at the pier just by the water.
Veal chuck roll with vegetables, parsnip purée, fried potato and truffle demi-glace
Oved baked halibut with sauteed vegetables, pickled red onion, potato bag and shell fish sauce
Pestobaked salmon with carrot pureé, panko baked mashed potatoes, vegetables and saffron sauce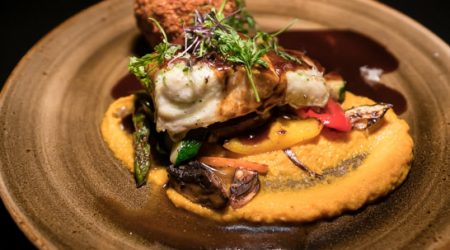 Panko fried pork cheeks with sweet potato purée, cranberry marmalade, potato-and cured ham terrine and red wine glace
Soy beef with vegetables, phyllo potato, pesto and carrot purée
Vegetarian burger with soy beef, salad, pickled red onion, cucumber, tomato, aioli and french fries
Fresh salad with feta cheese
Sausage with french fries
Children's burger with bread and french fries
Toast with cheese and ham
Homemade sorbet with fresh berries
Vanilla creme brulet with cloudberry marmalade
French confectionary cake with homemade sorbet