VISIT THE NORTHERN LIGHtS PARK meet the local guide HALVAR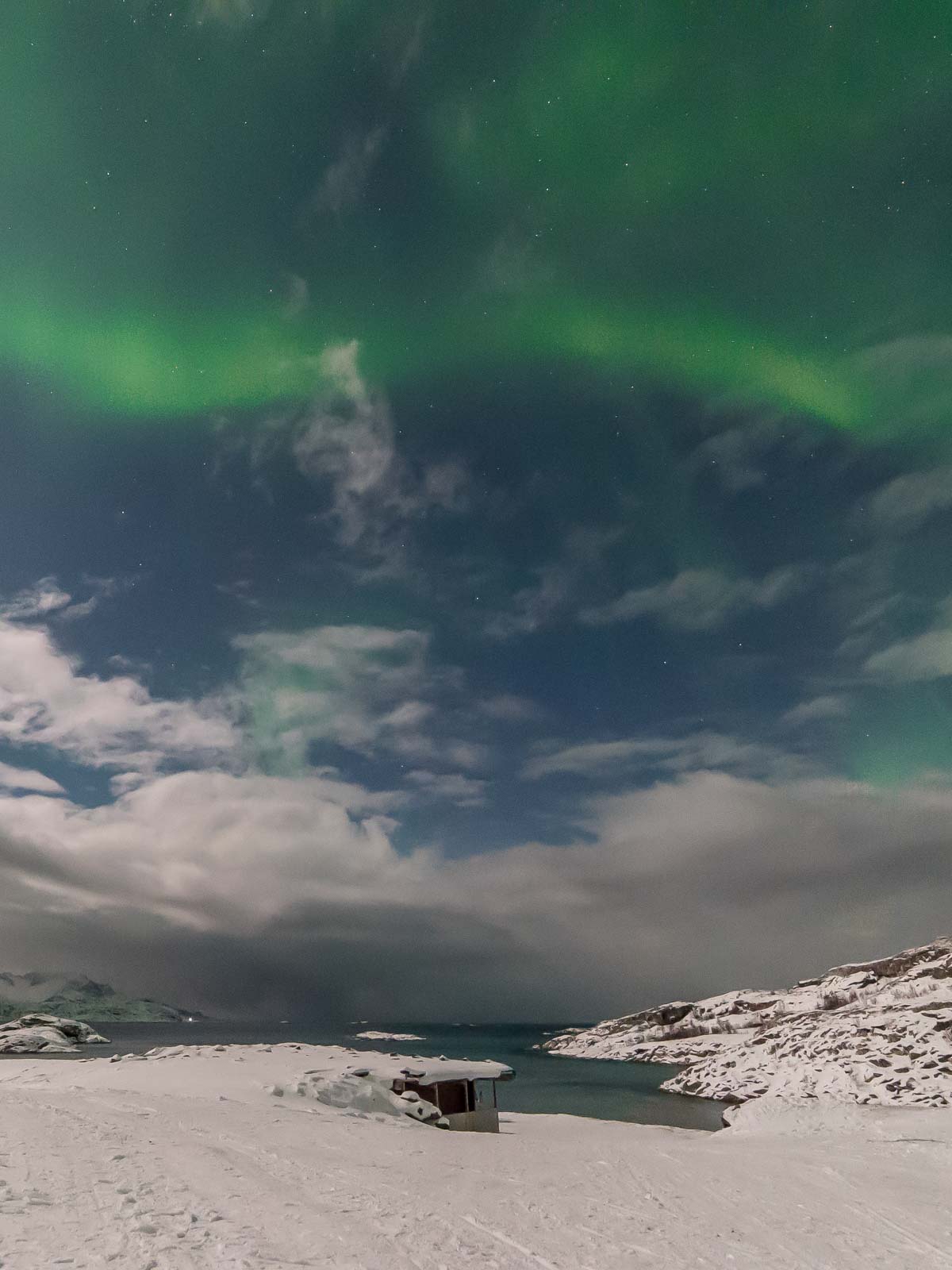 Northern Lights park - Built by recycled materials
Just a 3-minutes drive or 20 minutes by foot from our hotel is Halvars place. He is a local inhabitant that has lived at Sommarøy all of his life and he is a unique individual full of knowledge and stories about life in the Arctic.
Halvar built the Northern lights park stone by stone with his own hands and all the materials he used is recycled from the old school building and other structures around Sommarøy.
The Northern Lights park provides shelter, heated premises and toilet facilities. The parks location is unique and the building is gently placed in the nature. With almost no light pollution, to ensure perfect photos of the Northern lights.
Get picked up at the hotel by Halvar and his electric 7-seater car, or you could walk by yourself.
Price kr 595 NOK p.p.
Pay at the hotel reception.
Free coffee, tea, hot chocolate and biscuits.
Meeting point is at the hotel reception at 20:00.
Return is flexible, you stay for as long as you wish. Normally people leave around midnight. As there is only 3 minutes drive, return is arranged directly with the on-site guide.
Meet Halvar and see the Northern Lights!